Dogs
14 Beagle Fun Facts You Should Not Miss
It's no wonder the Beagle has been firmly positioned as one of the top ten most popular breeds in North America for the last 30 years.
#1

Beagles are thousands of years old.
#2

Beagles were pocket-sized.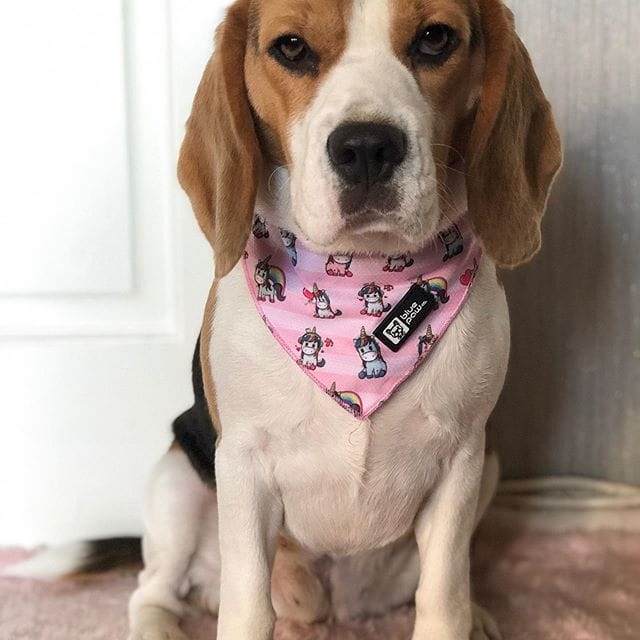 #3

Beagles are one of the most vocal dog breeds.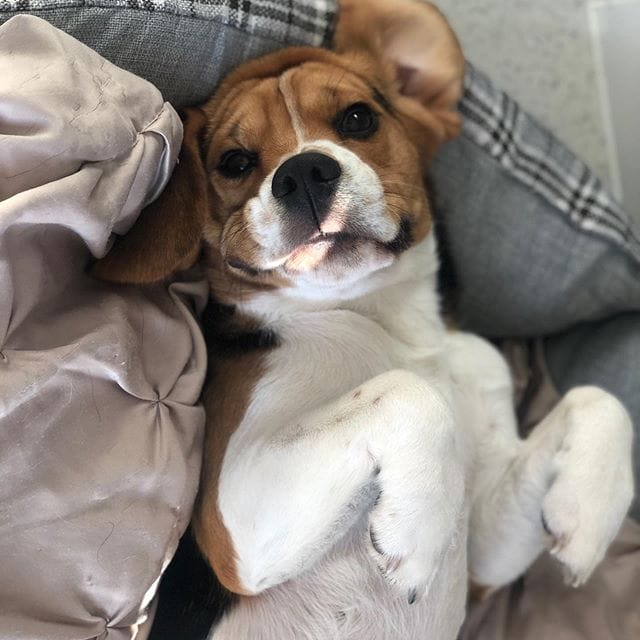 #4

Beagle means "Loudmouth" in French.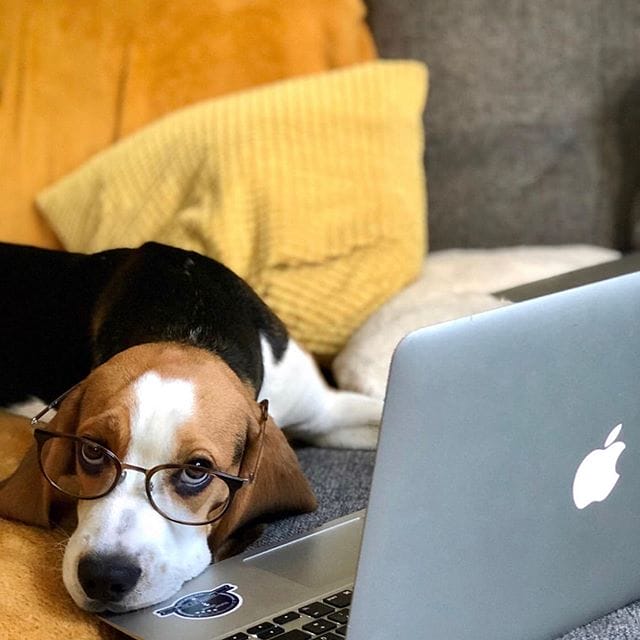 #5

Beagles have a white-tipped tail.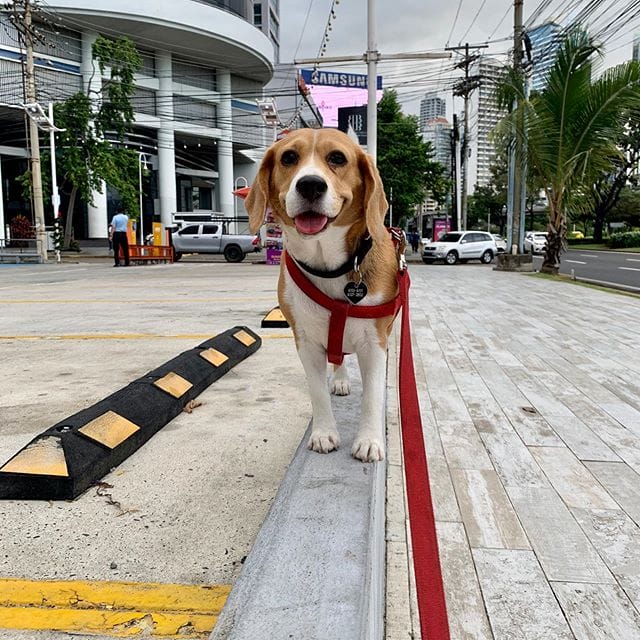 #6

The Beagle is a pop culture icon.