Cats
14 Fun Facts You Didn't Know About Maine Coons
Maine Coon cats are as distinctive as their names.
#1

Maine Coon cats are huge.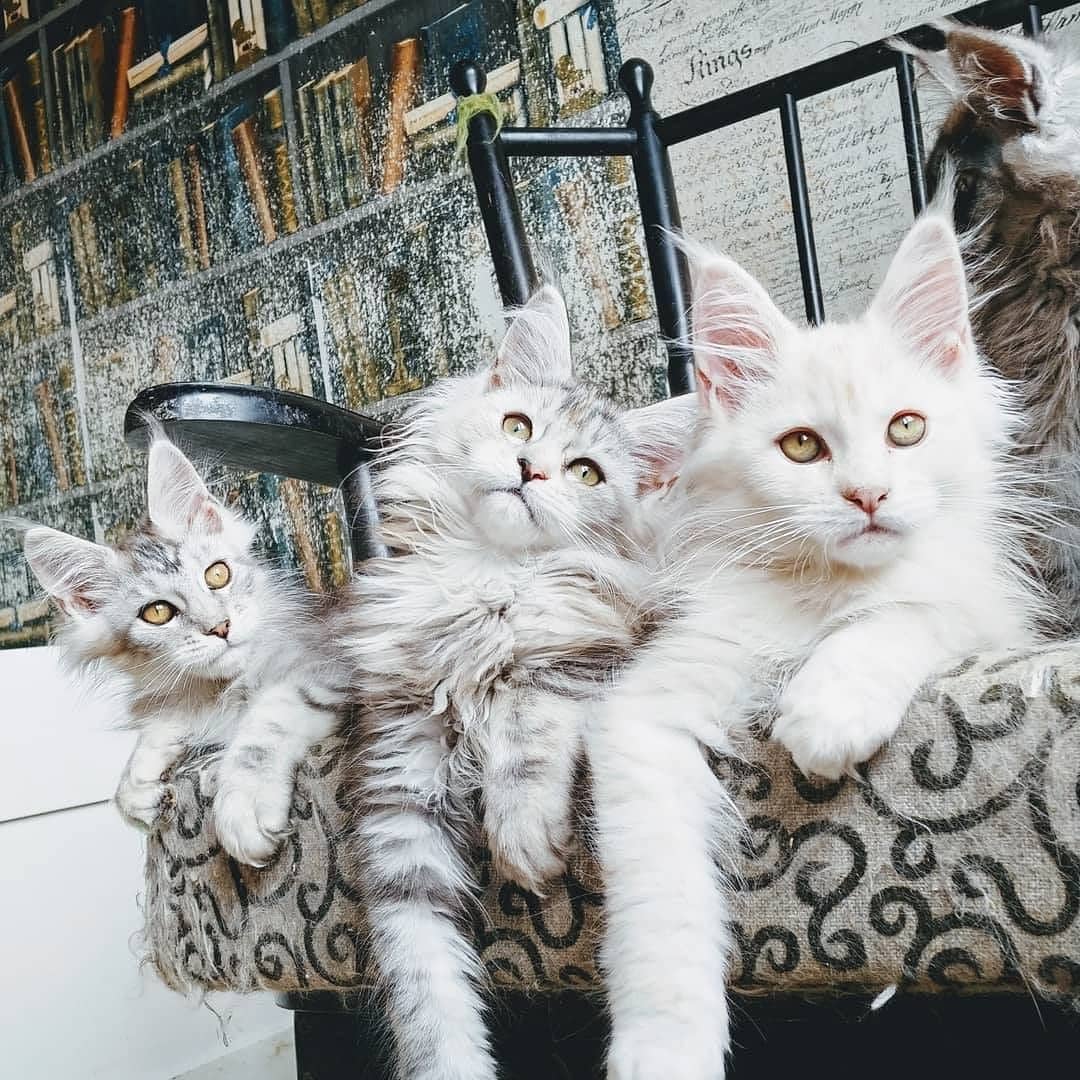 #2

Maine Coon is an absolute cat show favorite with its flowing hair and bubbly charisma.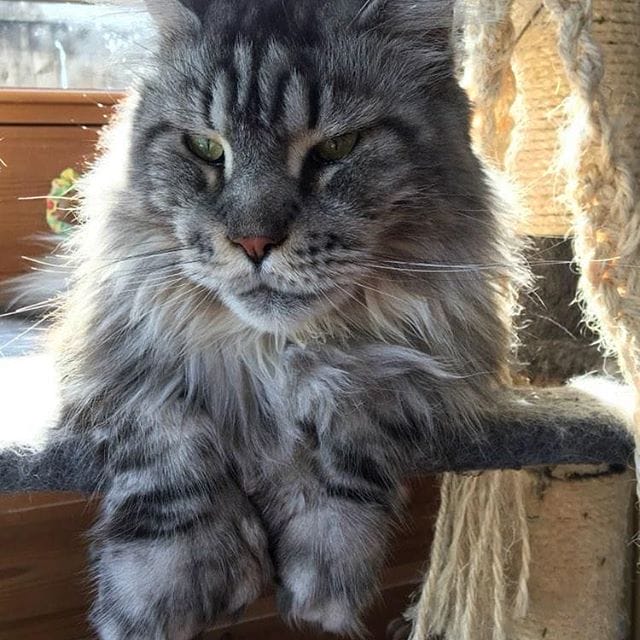 #3

This cat breed happens to be the largest domestic cat there is.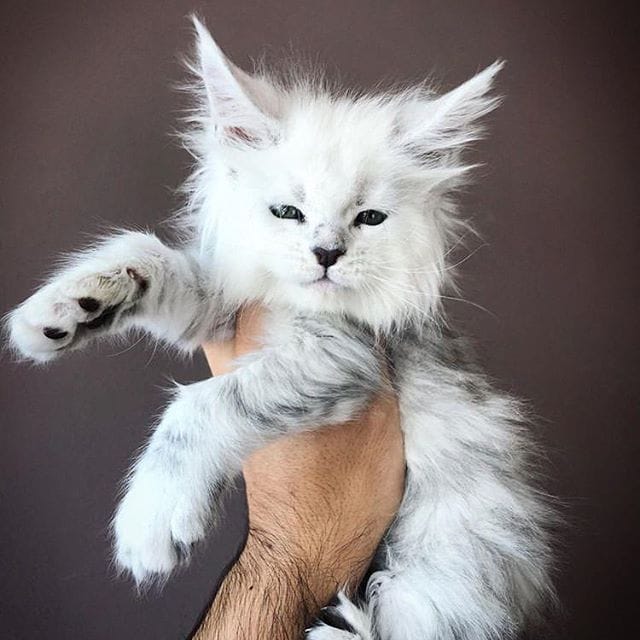 #4

Maine Coon actually loves water and is quite the proficient swimmer.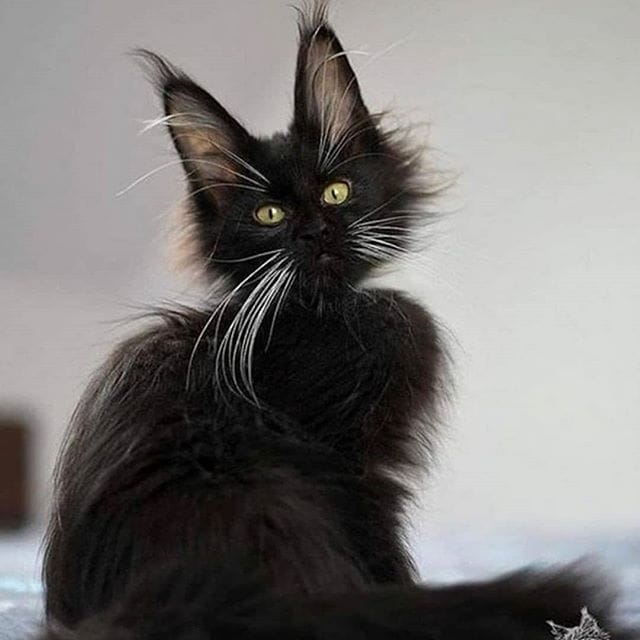 #5

Maine Coon cat hairs are long and thick, which protects them from the cold.
#6

Maine Coon cats don't meow at all; they chirp.