Dogs
14 Funny Akita Inu Pictures Dreaming About Christmas
Are you dreaming about Christmas? What if your dog is too!?!🤩😴🎁🍭🍬🍫
#1

What if to decorate the tree with cookies only?🤔
#2

My costume should be special!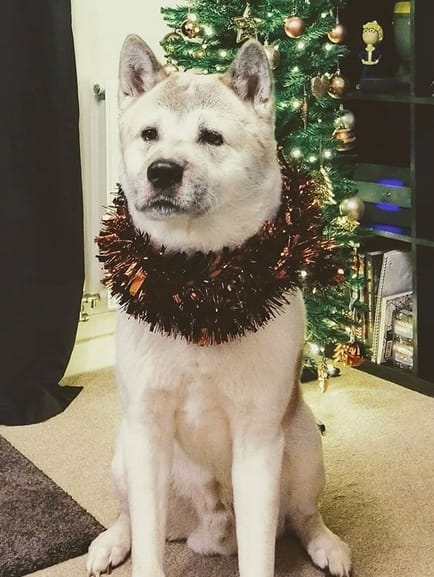 #3

Gingerbread man, gingerbread man, gingeeeee… Hrrr…. hrrr…😴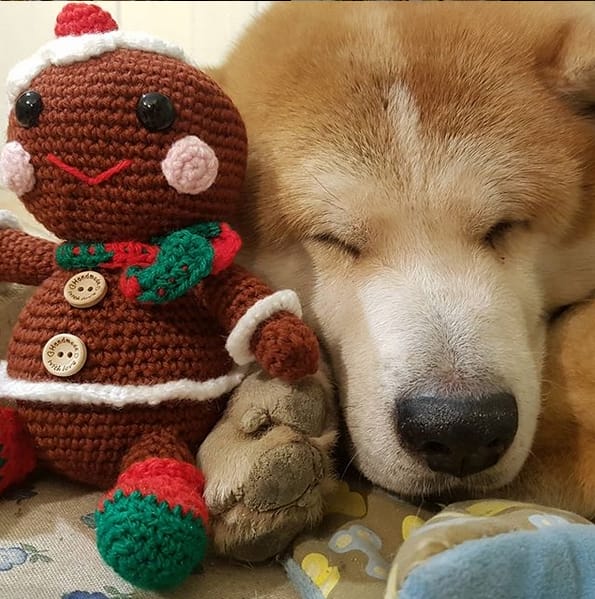 #4

It would be so cool if the Christmas tree was edible!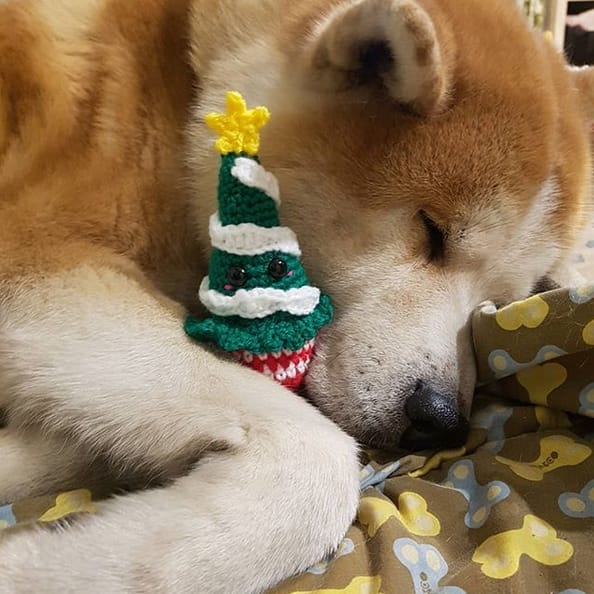 #5

What a wonderful feeling when you can drop the tree! 😴😴😴 But then we have to wake up!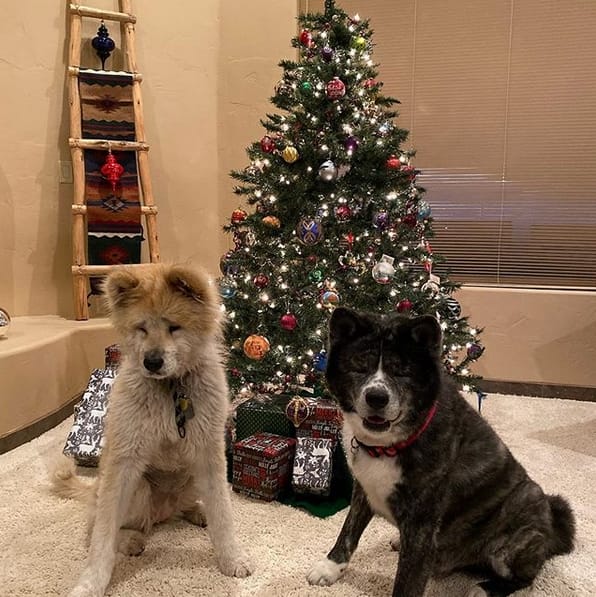 #6

And mommy unpack her present and see me!