Dogs
14 Funny Pictures Warning You That Your Pomeranian Can Steal All Your Christmas Presents!
Keep an eye on presents under the Christmas tree☝️ , or a cute little fox can steal them!😀
#1

Santa won`t come this year! I`ve stolen his bag!😏
#2

There are no letters for you, human!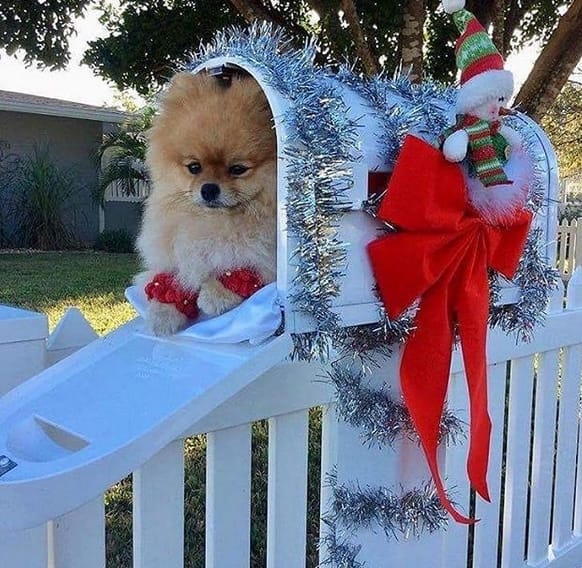 #3

It's Christmas Time 🎄😍 I'll steal all candies!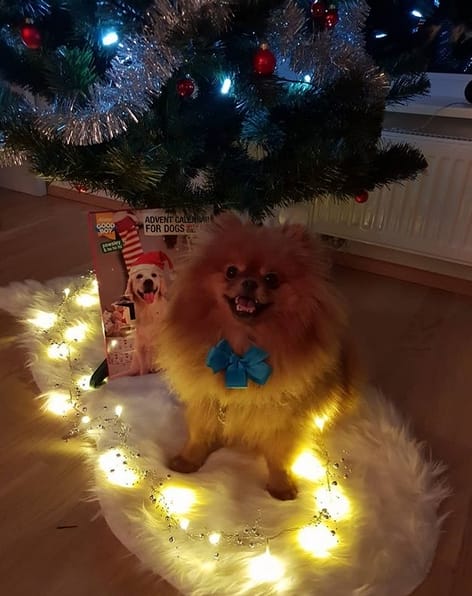 #4

It was empty, I swear!😁😁😁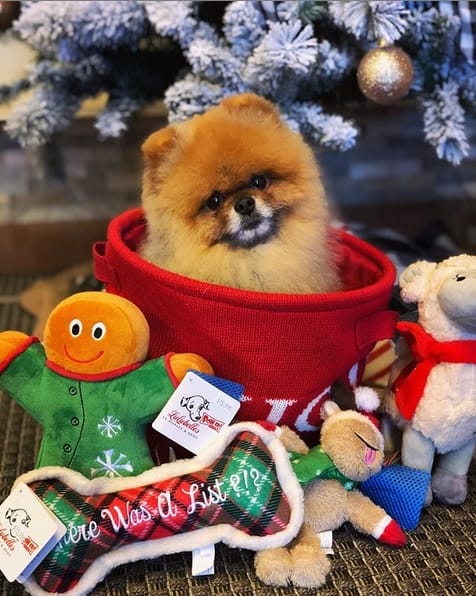 #5

Don`t waste your time, Santa! Just give all the presents to me!😉😉😉