Dogs
14 Things Only Boxer Owners Understand
#1

A Boxer can reach 21 to 25 inches in height and 55 to 70 pounds of weight.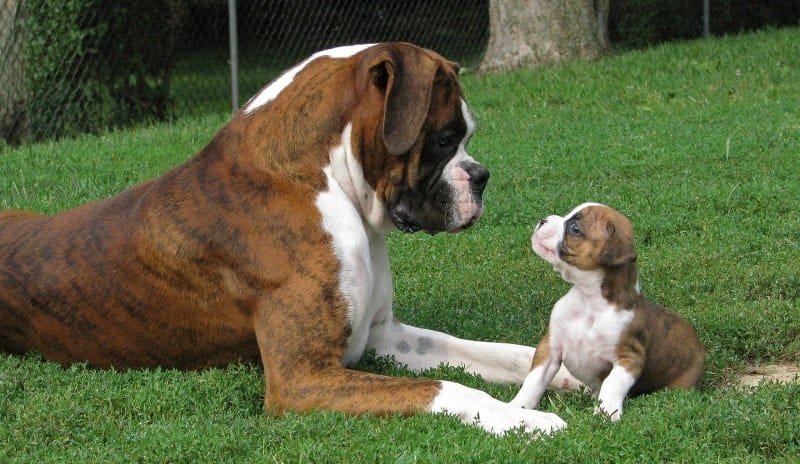 #2

They never come in black colour.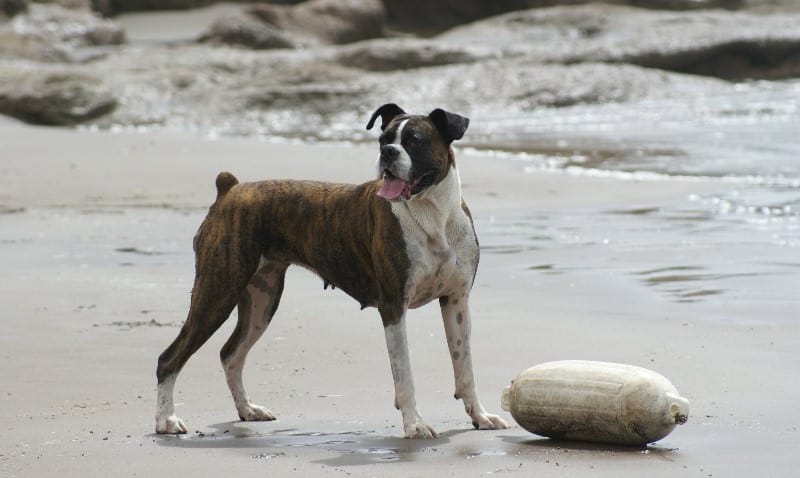 #3

Boxer has broad, short skull, floppy ears, big lips and wrinkled face.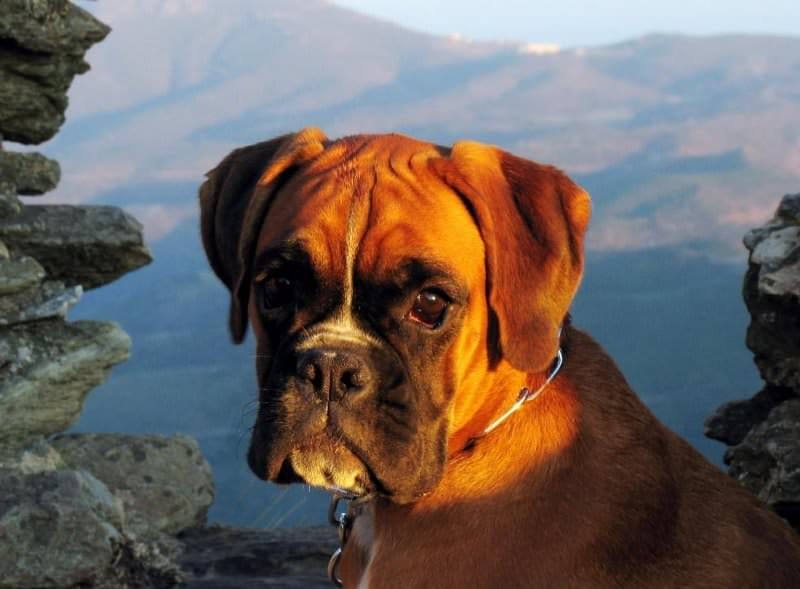 #4

Boxer is best known for its square-shaped jaws and well developed lower jaw which protrudes beyond the upper jaw.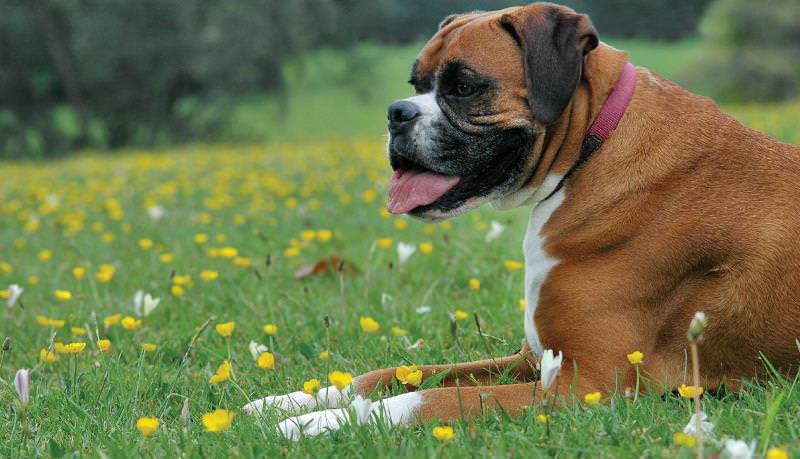 #5

A Boxer can reach a speed of 30 miles per hour.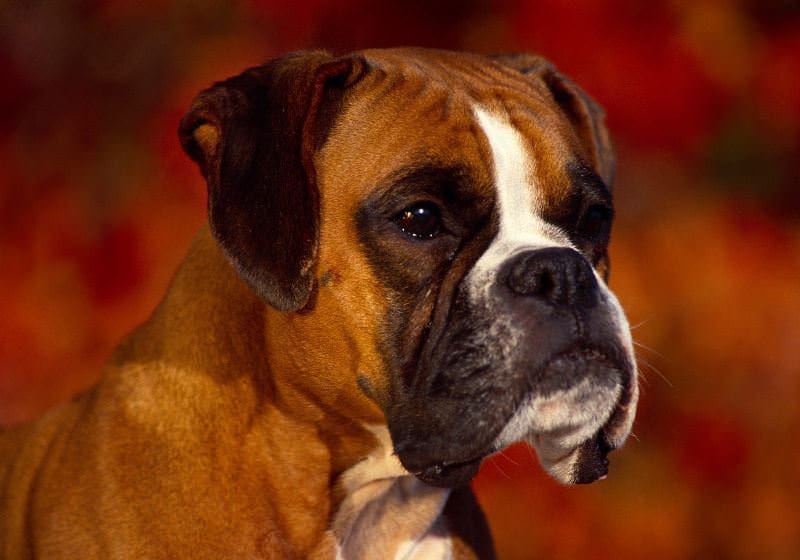 #6

Boxer is a playful, cheerful, friendly, loyal and gentle dog.