Dogs
15 Books About Shiba Inu
Let's start reading literature that will help you understand your dog even better.
#1

"Shiba Inus" (2003) by Laura Payton.
#2

"The Complete Shiba Inu" (1998) by Maureen Atkinson.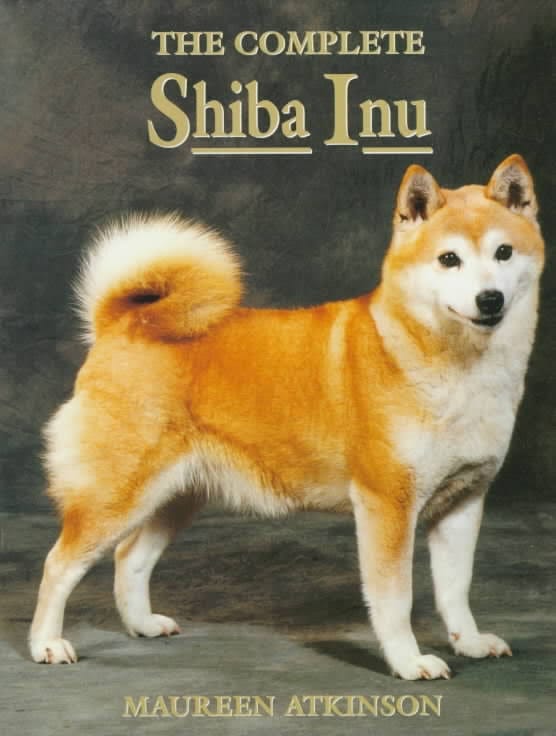 #3

"Shiba Inu" (2003) by Andrew De Prisco.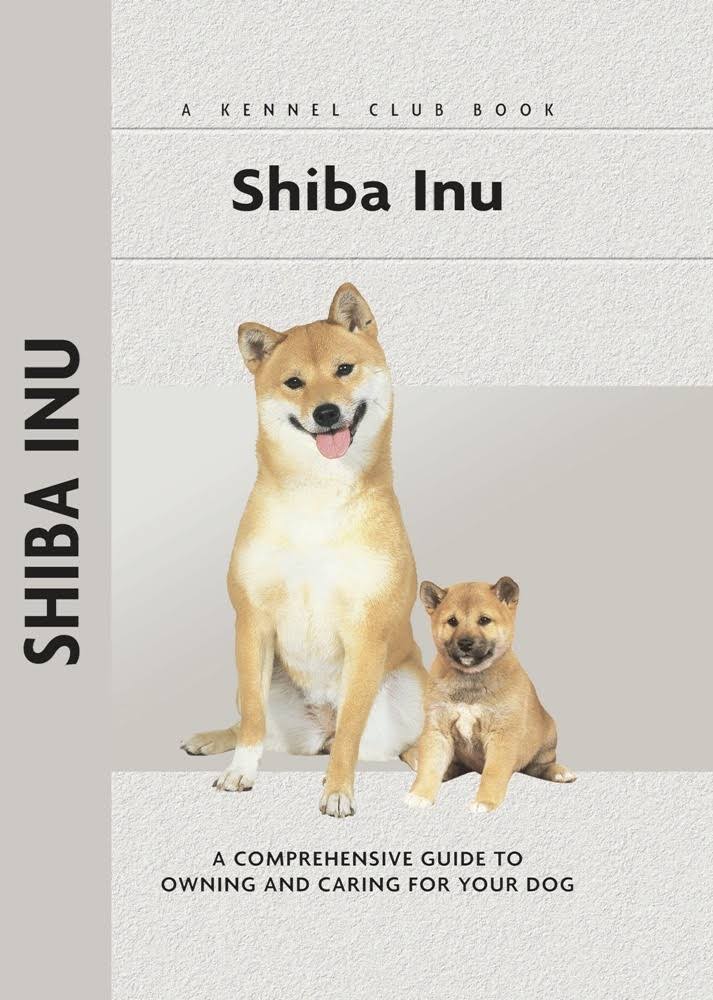 #4

"The Total Shiba" (1997) by Gretchen Haskett, Susan Houser.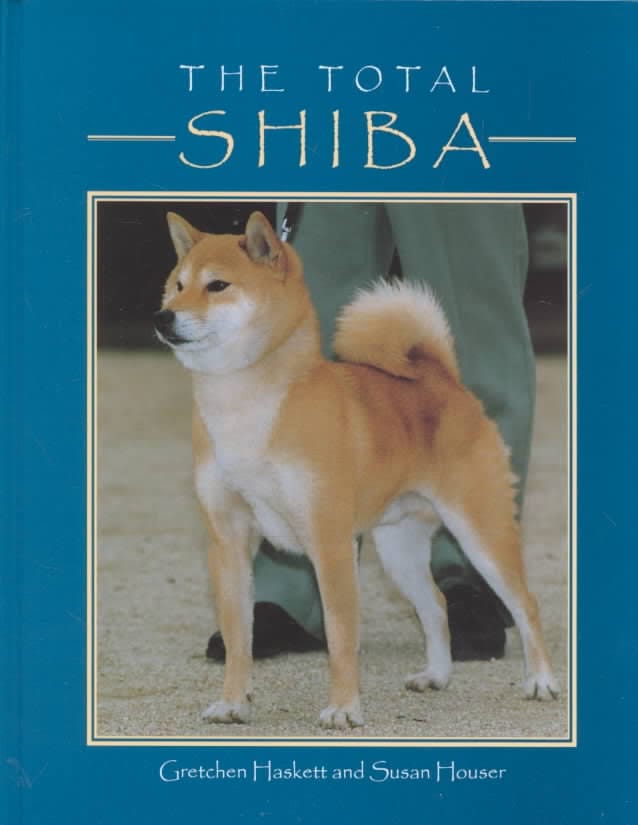 #5

"Shiba Inu Bible And Shiba Inus: Your Perfect Shiba Inu Guide Shiba Inu, Shiba Inus, Shiba Inu Puppies, Shiba Inu Breeders, Shiba Inu Care, Shiba Inu Training, Health, Behavior, Breeding, Grooming, History and More!" (2020) by Matthew Masterson.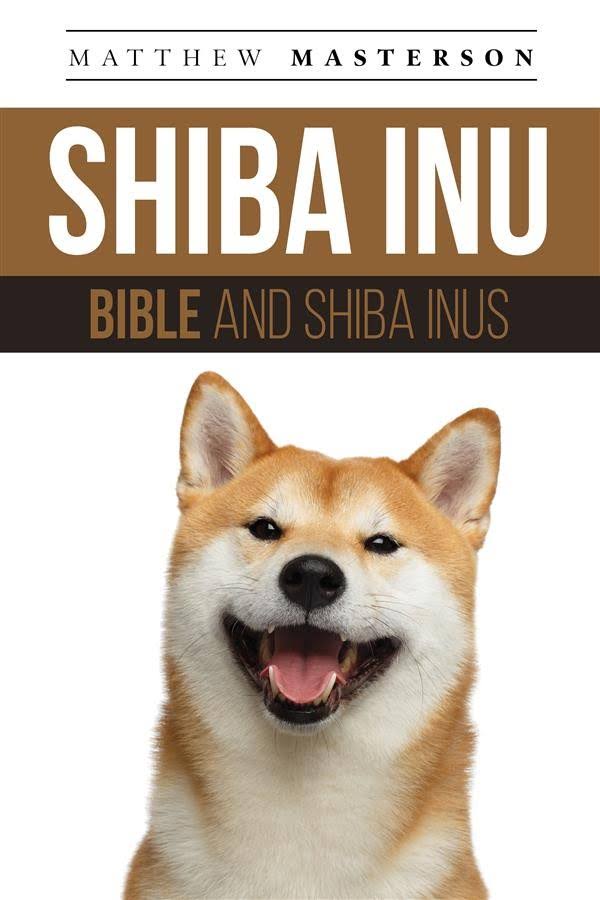 #6

"Shiba Inu Training Secrets: Obedient-Dog.net" (2015) by Mark Mendoza.