Dogs
The 14 Funniest Boston Terrier Tattoos Ever!
If you want to draw your dog on your skin, and if you're going to make a hilarious tattoo, check the following list! 😀😁😂🤣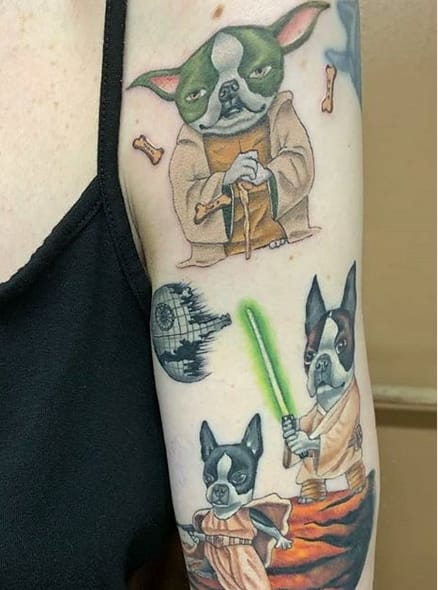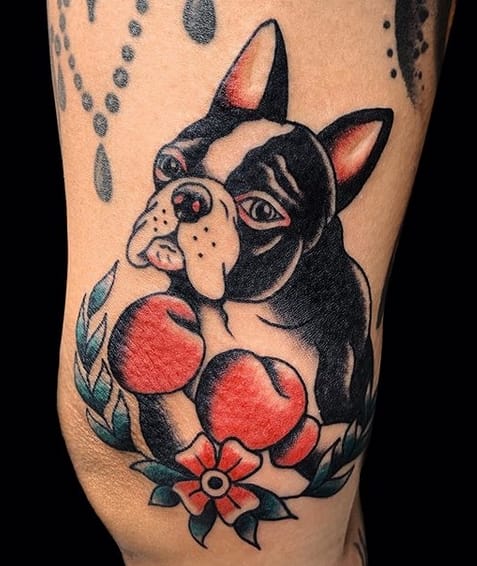 #4

Ok, we need to investigate why the fridge is empty!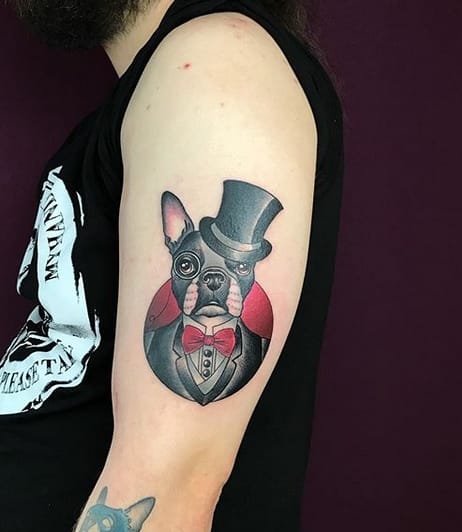 #5

I`m a powerful lady! Wanna check it? Are you sure?